Private Transfer to the Cruise Port of Rome Civitavecchia
Private Transfer to the Cruise Port of Rome Civitavecchia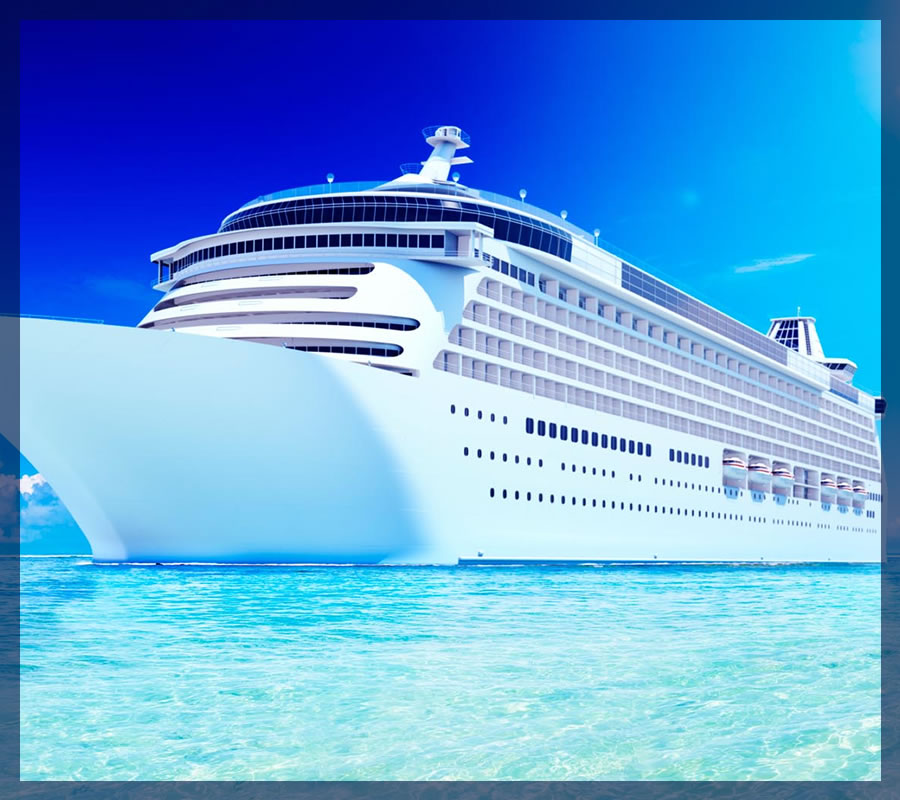 If you need a private transfer to and from the cruise port of Rome Civitavecchia or from Rome or from the airport of Rome Fiumicino or Rome Ciampino you can book a private taxi with me, in fact our private transport service to and from the cruise port of Rome Civitavecchia is the most appropriate and simple way to move, leaving us the task of transporting you.
Civitavecchia is about 80 km far from Rome and 70 km far from Fiumicino. Most of times it is difficult to take public transport from Rome to Civitavecchia.
Our company offers private transfer services from Rome or from Fiumicino and Ciampino airports to Civitavecchia port and our transfer is for all the people that want to get to the Civitavecchia Cruise Terminal or vice versa. If you travel with our company you can reduce your stress. Our cars and our drivers have a special ZTL permit and so they are authorized to arrive under your cruise ship.
Instead if you have decided to visit Rome in one day from the port, and you do not want to run too late in the city center of Rome and the same way to return on your cruise ship in time, you can book with us a transfer service round-trip from the port of Civitavecchia, thus avoiding risks and ensuring you spend a nice day in Rome
With us it easy to book round-trip transfers to/from Civitavecchia terminal cruise port…
With a simple booking form or rather a request for a private transfer to and from the cruise port of Rome, when booking you will not have to anticipate anything, in fact your service is paid directly to the driver in cash or credit card ( 10% more).
The reservation request must be made at least 24 hours in advance, which will be examined and then you will receive an answer in the email address indicated.
Please check your e-mail promptly.
MEETING POINT CIVITAVECCHIA PORT TRANSFER: The driver will be waiting for you at the port with a board displaying your name; the staff will give you some instructions that will help you find your driver.
MEETING POINT FIUMICINO AIRPORT TRANSFER: While you are collecting your luggage the driver will be waiting for you with a name board clearly displaying your name in the arrival hall, in front of "the meeting point" pillar.
MEETING POINT CIAMPINO AIRPORT TRANSFER: As soon as you collect your luggage the driver is waiting for you in the arrival hall.
PRICES LIST CIVITAVECCHIA CRUISE PORT TRANSFER
1-2 PASSENGERS 135 €
3-4 PASSENGERS 150 €
5-6 PASSENGERS 165 €
7 PASSENGERS 170 €
FROM 8 TO 10 PASSENGERS 270 €
FROM 10 TO 14 PASSENGERS 340 €
Phone: +39 331.3582019 - Email: connectingromeairport@gmail.com
Why choose a private transfer to Rome from the Fiumicino and Ciampino airport to the Civitavecchia cruise port of Rome?